Carpet Cleaning South Golden Beach
Welcome to Pro Steam Dry, carpet cleaning and stain removal South Golden Beach - specialising in tenancy move outs, residential homes and commercial premises. We offer great prices in carpet cleaning, stain removal and odour control matters. Offering you a choice of concentrated shampoo's or all natural green cleaning - Call our friendly staff today for the very best in steam and dry carpet, upholstery, mattress and rug cleaning.
Steam Carpet Cleaning & Stain Removal South Golden Beach

Servicing South Golden Beach and surrounding areas using concentrated formulas for mild and heavy soiled carpet cleaning matters, offering a steam cleaning method which will remove and uplift more dirt, grime and soiling also stains such as food oils, wine, coffee, cola, tar, chewing gum, paint, glue, lipstick, crayons, ink and more. We can also attack odour matters such as animal urine and vomit. Using our latest shampoos and chemicals we can clean you carpet fibres to a high end and prestige level, leaving your carpets cleaner, fresher and brighter for longer.
Dry Shampoo Carpet Cleaning
Carpet dry cleaning uses a low moisture machine which agitates the carpets fibres and breaks down soiling. This process is effective for light and medium soiled carpet and allows for carpet to be dried within a couple of hours. The solution we use has a compound which helps protect your carpet from re-soiling and offers a fibre protection. This method is also very effective for a maintenance clean in the winter months.
South Golden Beach Green Carpet Cleaning
Offering South Golden Beach an all-natural 'Green' environmentally friendly carpet cleaning service – Using natural soaps containing no harsh chemicals or fragrances. This service is excellent for households with young children and suffers of allergies. This powerful cleaning process will still uplift dirt and soiling, restoring your carpet fibres for high end maintenance cleaning, its natural cleaning power removes all oils from carpets and ensures minimum drying time required. My first professional choice for infants and those who prefer a natural healthy indoor environment.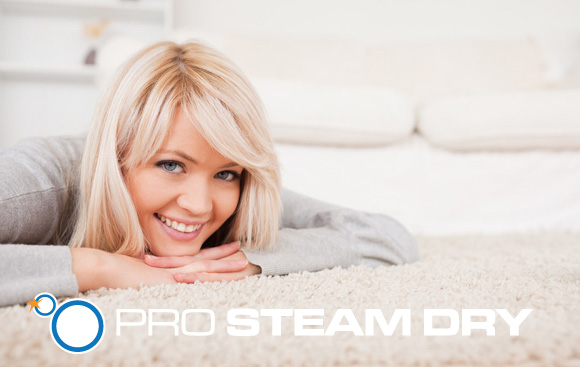 Anti-Allergy Treatments
Does anyone in your home suffer from indoor allergies and asthma? Servicing South Golden Beach by reducing pet and dust mite allergen levels by 90% or more, specialising in treating carpets, rugs, upholstery and mattresses. Using an allergy relief cleaning treatment will change the shape of the allergen proteins, making them unrecognisable to the body, which prevents them from causing an allergic reaction. When a household is completely cleaned and treated using allergy relief cleaning, results are often seen within the first three days, and even the first night. This cleaning method provides a residual effect for up to six months. Allergy relief treatment is safe for you, your children, your pets and the environment.

Demonstration Clip