Pest Control Ocean Shores
At Pro Steam Dry we provide pest control for Ocean Shores and surrounding areas. Providing a full warranty service valid for 3 months, 6 months or 12 months depending on the option you choose, allowing the customer to choose the most cost effective service for their budget. Our full restoration service can clean and sanitise all parts of your home eliminating the feeding and breading of common pests - contributing to a pest free environment for the commercial and residential market.

Pest Control
Welcome to Pro Steam Dry pest management and control division currently servicing Ocean Shores. We offer a comprehensive elimination of all common residential and commercial pest problems with tenancy move outs, residential homes, units, body corporate areas, restaurants and real estates. We are there to study your building plan and to offer you the best prevention possible. With our up-to-date training and equipment we are able to eradicate the following pests: Cockroaches, Dust Mites, Ants, Spiders, Fleas, Rodents, Silver Fish, Wasps, Bees, and Bed Bugs.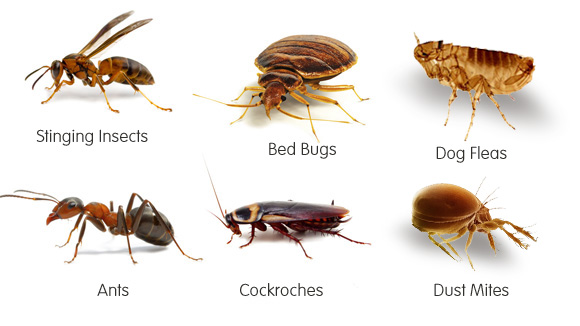 Home Maintenance
For ongoing Maintenance of Cockroach infestation in residential and commercial premises in Ocean Shores the following practices should be applied:-
Keep garbage in sealed containers and dispose of into waste collection at the end of the day
Use vacuum cleaners to remove food waste from floors, cupboards and kitchen
Keep kitchen surfaces free of grime and food oils and keep on top of dishes regularly

The hot spots to clean around your household include toasters, knife blocks, microwaves, dish washers, dryers and washing machines. These hot spots always carry food sources which attract unwanted pests.

Restoration Cleaning
Our professional cleaning service caters for tenancy bond move outs, residential homes and commercial premises. We offer a one off cleaning service as well as ongoing cleaning programs to suit your requirements. Providing high levels of hygiene and soil and dirt removal from carpets, tiles and walls as well as all surfaces throughout your property. Also providing pressure wash downs for maximum clean and restoration. This will leave your premises clean and fresh and be less inviting for cockroaches to feed and breed.

Demonstration Clip

Ocean Shores Pest Control