Water Damage Cabarita Beach
Our company Pro Steam Dry provides a water damage service throughout the Cabarita Beach area. Our full restoration service includes the drying of all floor surfaces and building structures, carpet laying and repairs and sanitation steam cleaning of your property.

Wet Carpet Extraction
Providing water damage restoration service across the Cabarita Beach area, specialising in wet carpet extraction which is often caused by such events as stormy weather, rusty pipes, overflowing dishwashers, washing machines, baths and sinks. This annoying event can happen to anyone at any time. We are here to help and assist you in this matter, providing water extraction, dry carpet cleaning methods and carpet relaid in the shortest time frame. Our emergency service is happy to assist you 7 days a week.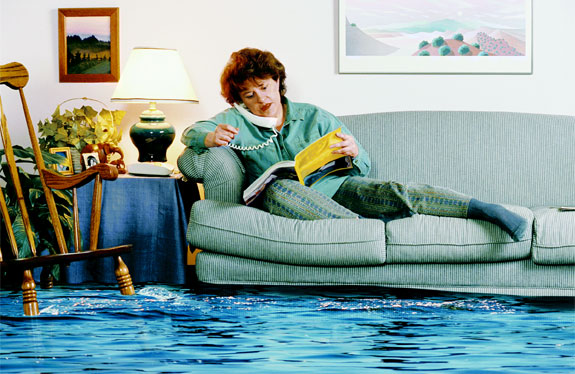 Carpet Repair
Pro Steam Dry restorations and carpet repairs, providing patching for iron burns, cigarette burns, problem stains and old pet damage as well as untreated water damage. We can relay new and second hand carpet as well as re-stretch and tighten existing carpets, removing any ripples and lumpy surfaces. Carpet maintenance will ensure the best presentation and ensure long life of your carpet.

Carpet Cleaning Sanitation
Pro Steam Dry carry on board anti-microbial carpet cleaning products for events of flood damage, over flowing sewerage such as sinks, toilets and drains, animal waste and vomit. Our cleaning process is using truck mount performance steam cleaners for the highest level of sanitation for your carpet. Our powerful products will destroy bacteria and mould whilst neutralising odours – leaving your carpets cleaned and restored.
Demonstration Clip

Cabarita Beach Water Damage